Harness the Benefits of Self Storage Ownership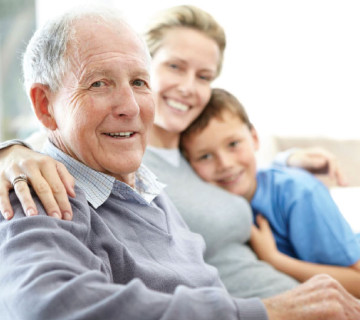 THE PROBLEM:
THE QUEST FOR INCOME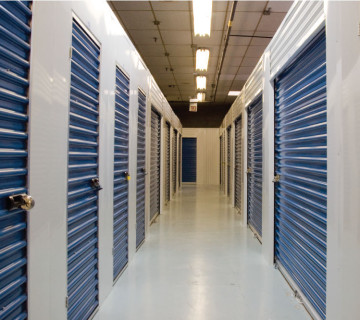 THE SOLUTION:
INCOME-PRODUCING
REAL ESTATE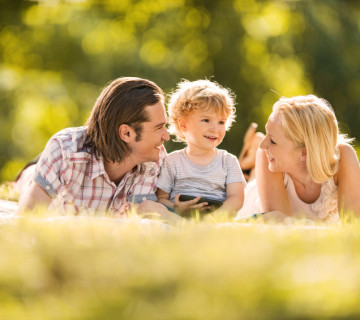 "It can be difficult for many investors to generate a high and sustainable income stream with current interest rates."
The investment objectives for the DSI Funds include: capital preservation, capital appreciation and the generation of superior tax-advantaged current income.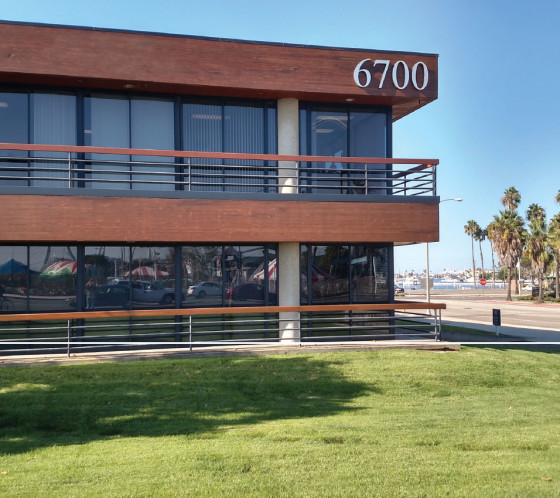 Our Funds
Our  tried-and-true business model was developed to provide individual investors with the opportunity to invest directly in portfolios of geographically-diversified mini-storage facilities.  By identifying locations in expanding urban areas, history has shown that, over-time, demand for alternative uses for the underlying land has the potential to increase the value of the properties.  Additionally, low overhead and maintenance expenses have allowed for a greater stream of income from operations to pass-through to the investor.
Leave us a message
Please utilize the electronic form on the right side of this page for any comments or inquiries you may have.
About DSI Properties, Inc.
DSI Properties, Inc. was founded in 1973 for the purpose of investing in income producing real estate.  Beginning in Southern California and later expanding into regions across the United States, DSI Properties was an innovator in the development of mini-storage facilities as a unique investment alternative to the traditional assets found in most investment portfolios.