The Problem: The Quest for Income
With treasury and corporate bond yields at historic lows, generating superior income in the current market presents a unique challenge for income oriented investors. This is a problem when investors are forced to replace maturing investments which have provided superior income over long periods of time. Also, current bond investors may be at risk if interest rates rise in the future.
The Solution: Income-Producing Real Estate
Direct real estate investment has historically generated a higher level of income than other asset classes. After rent is collected, and building and other expenses are paid, the remaining cash is dispersed to investors and owners; providing a supplemental source of income. In addition, real estate offers the potential for long-term growth from the appreciation of properties within the portfolio.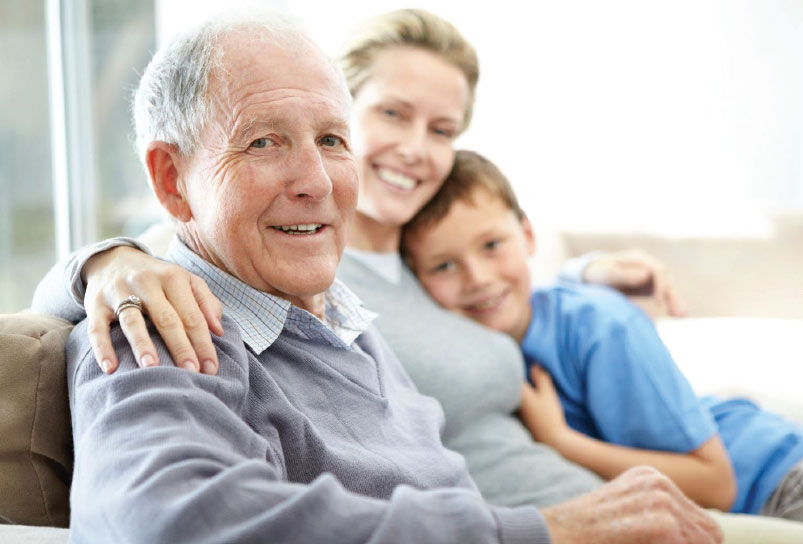 Benefit of Ownership
Commercial real estate is a hard asset with tangible intrinsic value. By selecting quality assets in strategic locations, investors benefit from knowing that they own an asset that has the potential to earn tax-advantaged income regardless of what happens to other market segments.