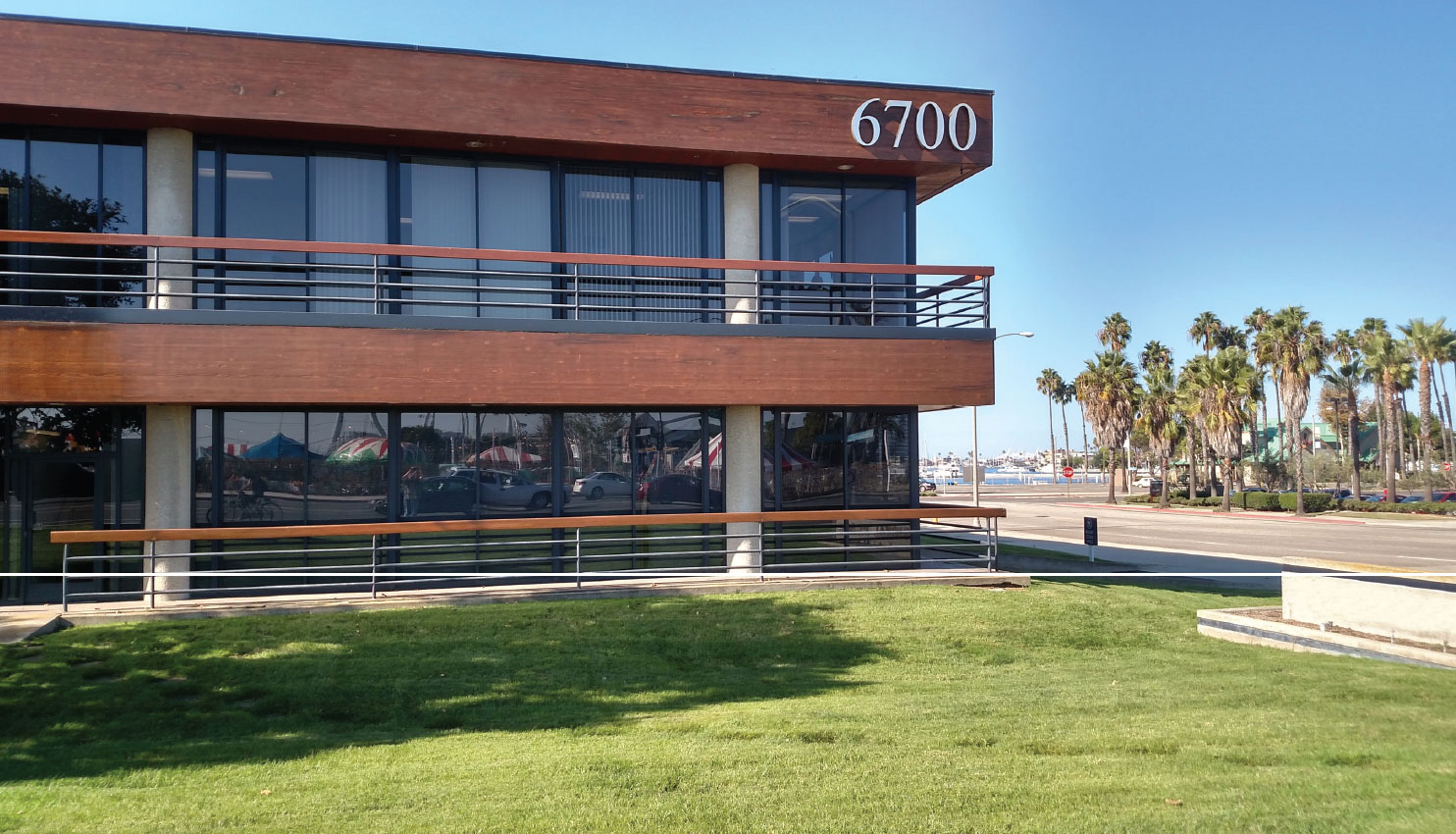 DSI Properties agents possess extensive local market knowledge, asset class expertise and the commitment to work collaboratively with tax specialists and other allied professionals. We strive to provide our clients with superior solutions to their unique commercial and residential real estate transactional needs.
DSI Properties provides national asset acquisition and disposition services to institutional, high net worth and private equity investors. We enhance client value by bringing key market intel to the sales process. This is accomplished through in-depth research, a defined due diligence process, asset optimization solutions, customized analytics, and a holistic view to valuation.
At DSI Properties, we are committed to sharing our client's goals to execute transactions at a maximized value, deliver on deadlines, and to exceed expectations. Our professional network is built on collaboration, integrity and transparency, and our success is derived from the professional relationships we have developed through serving the commercial real estate community for over 50 years.
DSI Properties, Inc. was founded in 1973 for the purpose of investing in income-producing commercial real estate. Beginning in Southern California and later expanding into regions across the United States, DSI Properties is an innovator in the development of self-storage facilities as a unique alternative to traditional investment assets. To learn more go to: www.dsiproperties.com /realty-funds